Please visit our new website : www.mybestbirthday.eu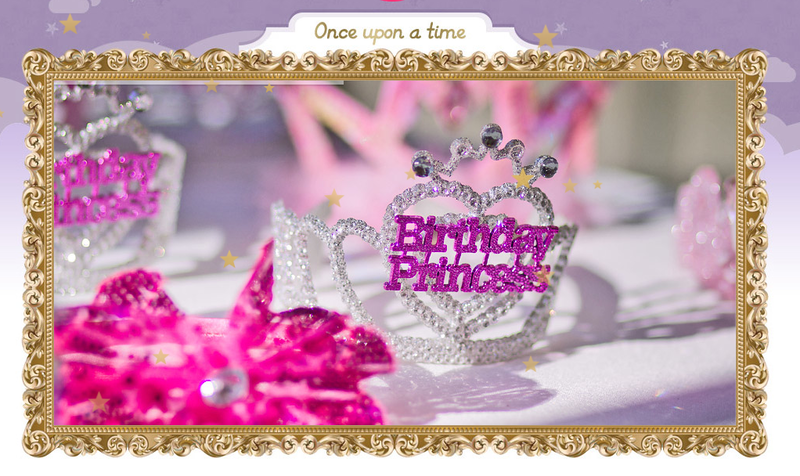 13 juin 2016
You are looking for an original and funny animation for your kid's birthday ? Contact us and we will propose a complete program for a magic event on the theme of your choice.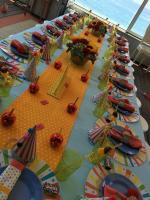 All decoration will be detailled on this theme, and animation will be full of surprises !
Our animator are professional and will take the kids in charge complety so you, parents, can just enjoy the moment without any stress.
All the balloon decoration will be provided by our team and on the color of the party.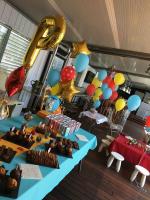 Each birthday punctuated with lots of games, shows and craft activities.
One of best moment will be the birthday cake time with all the children singing for the little prince or princess and a beautiful birthday cake on the theme of the party !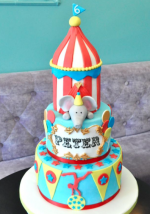 And to finish, kids will go back home with a nice party bag as a memory of this party.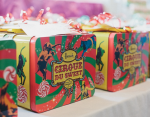 credit photo : big top mania
Call us on 003 6 35 41 80 45 / 0033 6 61 70 17 43 or by email at mybestbirthday@gmail.com
22 mars 2016
For a balloon decoration for your kids birthday, in Cannes or Monaco, personnalised on the theme of your choice, contact us. We imagine and we create the perfect balloon decoration to fit with the theme of the party. 3D balloon sculpture, arch, bouquet of balloons, balloon design...
mybestbirthday@gmail.com
18 janvier 2016
For a sweet and luxury birthday party on the French Riviera, from Cannes to Monaco, call us and we will create the event of your dream.
For this sweet little girl, a popstar decoration was actually what she wanted for her lunch with her best friends.
Each detail was on the theme, each ribbon was on the right color. Also we love to craft to create cute and sweet napkins with purple feather and golden line.
Flowers in purple vase and guitar candies boxes with sparkling pink, gold, purple and pink balloon decoration, disco hats !
Call us on 0033 6 35 41 80 45 or by email at mybestbirthday@gmail.com
14 août 2015
For a wonderful kids birthday in Porto Cervo, on the theme of your choice, call mybestbirthday.eu at 0033636418045
Decoration, flowers, balloons, animation, magician, artists, shows... Everything to make your children's eyes shine !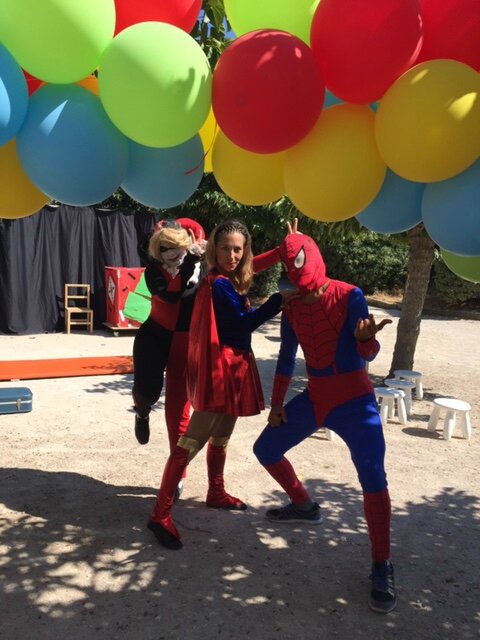 17 juillet 2015
For a children birthday in Saint Tropez or in Cannes, we will create the best party for your little one's !
Let's see the stars shining in their eyes ! We take everything in charge, balloon decoration, birthday cake, animation, table decoration, flowers, magician, party bags...
mybestbirthday@gmail.com
21 avril 2015
A luxury and personnalised birthday party in Monaco, Meridien Beach Plaza for 2 little girls.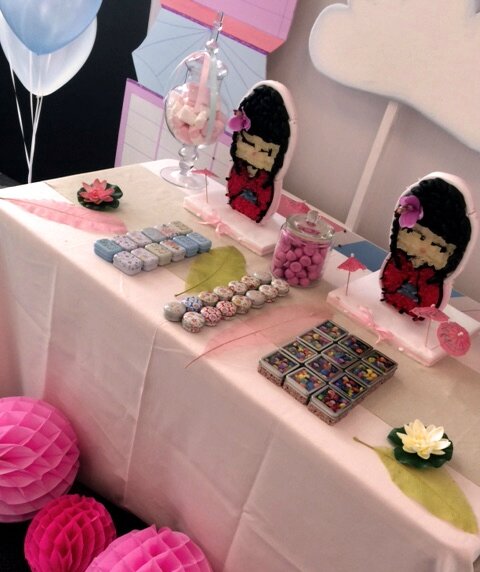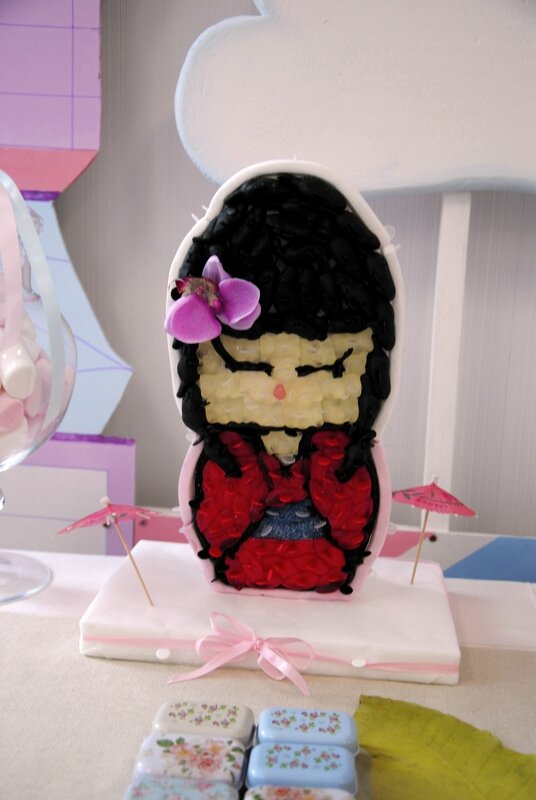 Activities, cakes, balloon decoration, magic and circus show, everything for a beautiful birthday party !
Everything is created for your little one's birthday party !
mybestbirthday@gmail.com
www.mybestbirthday.eu