Does it seem like just yesterday that you were welcoming your new baby ?
N'avez-vous pas l'impression que la naissance de votre bébé était hier ?
Hold a first birthday party - a simple and uncomplicated get-together with family and friends .
Every mother can tell you how fast a year can fly by and how your baby has changed …and this is the occasion to share with the people you love.
An event to celebrate this ONCE in a life time birthday party with a sweet theme and some unforgettable gifts.
We have the ideas to create the big O-N-E !
Toutes les mères vous diront que la première année de leur bébé a filé à une vitesse incroyable et qu'il a tellement changé.
Nous vous proposons de célébrer ce si symbolique anniversaire autour d'un thème adapté, agrémenté de cadeaux souvenirs pour tous les invités.
Nous avons l'idée qu'il vous faut pour faire de cet anniversaire un moment inoubliable !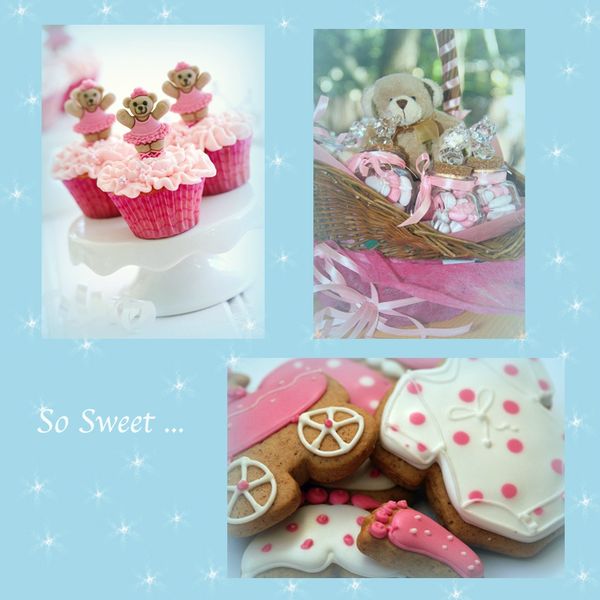 Let's make a special themed photo session !
Organisons une séance photo à thème pour immortaliser cet événement !