Once upon a time, a dream comes true for your precious girl…
becoming a real princess!
Il était une fois...un rêve qui devenait réalité...
et votre petite fille se transforma en une véritable princesse !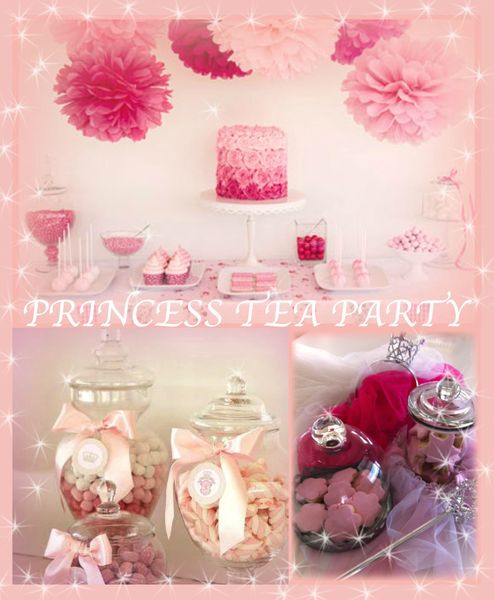 By inviting a famous princess to join the birthday party in the castle, the children will learn about the life of a royal person.
Through amusing games, splendid costumes, your Princess Party is sure to send your loved ones into a whole new imaginary world!
Knights and princes are most welcome to these majestic parties
Il était une fois, un rêve qui devient réalité pour votre petite fille …devenir une vraie princesse !
Transformons votre maison en château et invitons une célèbre princesse pour participer à ce royal anniversaire !
A travers des jeux et de beaux costumes votre petite princesse et ses amies seront transportées dans l'univers de leurs rêves.
Les princes et chevaliers sont bien sûr les bienvenus.